93,106 SERVED:OUR mPACT IN NUMBERS

---

755 CHILDREN ages 0-4 received services
met or exceeded nationally held expectations for growth and development
91.3%met / exceeded SOCIAL-EMOTIONAL goals 92.9%met / exceeded COGNITIVE goals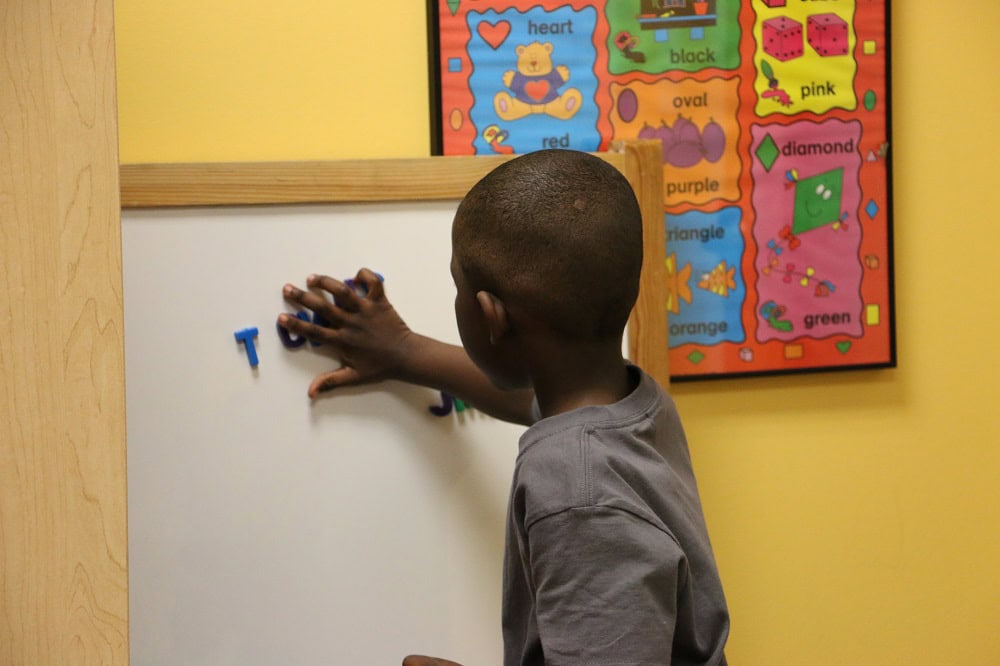 COMMUNITY SCHOOLS
Expands positive choices and opportunities for youth while achieving academic success
ARE ENGLISH LANGUAGE LEARNERS



74%

share their students participate more in class after participating in Community Schools activities



85%

share their child is more interested in school



85%

share they learned to work better as a team from the program
UPWARD BOUND
Prepares first-generation college students for success
STUDENTS
earned
$2,195,122 in merit scholarships
---
better understand their child's feelings, behaviors and needs
HOME VISITING
Programs include Healthy Families, Parents as Partners, Moms Plus, and Empowering Families
---
of parents reduced their risk of child maltreatment

FINANCIAL LITERACY
All Metropolitan Family Services workforce programs, including those for adults and for youth, provide financial literacy training as part of their core services.
89%
of participants know how to open and use checking and savings accounts responsibly
85%
have identified at least one financial goal to achieve in the next year
81%
know how credit works, and how to apply for and safely use credit
JOB READINESS

AND EMPLOYMENT

91%

participants can identify and address barriers to employment

FINANCIAL POSITION

83%

participants have increased their ability to meet needs by demonstrating positive change in ability to pay for housing, medical care, medicine, transportation, or food

SKILL DEVELOPMENT

FOR YOUTH

95%

youth demonstrated gains in at least one college and career skill

93%

are prepared to deal with setbacks or difficulties in searching for a job

95%

take responsibility for their actions and do not blame others
GERST FAMILY YOUNG FATHERS PROGRAM
Helps fathers become financially self-sufficient and raise healthy children
Job Readiness
100%completed Job Readiness training 97%are employed or have a source of income
Parenting
93%spend more time with their children 93%improved in encouraging and providing emotional support for their children's mother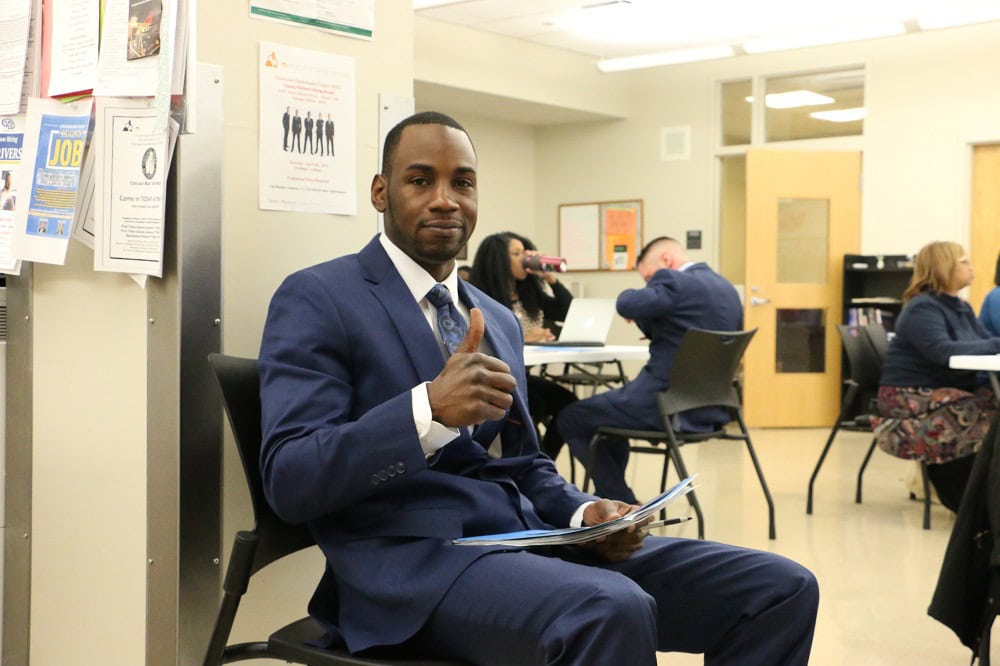 BEHAVIORAL HEALTH
Includes counseling and mental health services through programs such as the Living Room, Project Access, InSHAPE
improved functioning after receiving behavioral health care
decreased barriers to accessing behavioral health care
WHAT CAN BARRIERS LOOK LIKE?
>> Paying for care >> Transportation to an appropriate health professional or facility >> Communication, including cultural differences and issues relating to race, ethnicity, gender, sexuality, religion
THE LIVING ROOM
A safe, confidential and non-judgmental environment for individuals in crisis
100% of clients were able to remain psychiatrically stable in the community after participating, avoiding psychiatric hospitalization
ADOPTION PRESERVATION
Helps families formed by adoption or guardianship with children who have emotional/trauma issues
OF CHILDREN KEPT IN THEIR ADOPTIVE HOMES
SENIOR COUNSELING
Healthy IDEAS (Identifying Depression, Empowering Activities for Seniors) integrates depression awareness and management into existing case management services
93.69%
clients improved overall functioning
94%
improved in coping skills
96% improved in safety concerns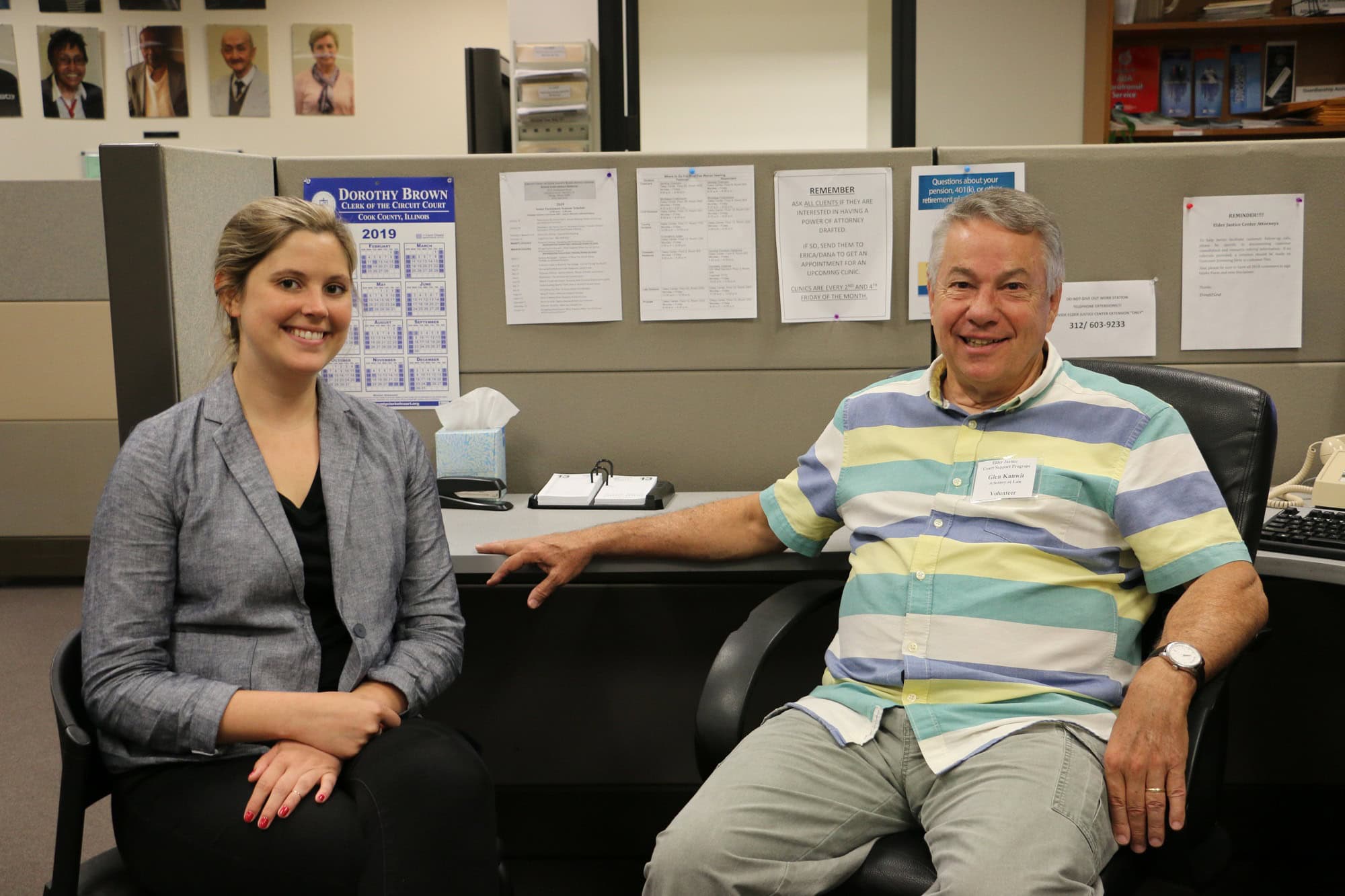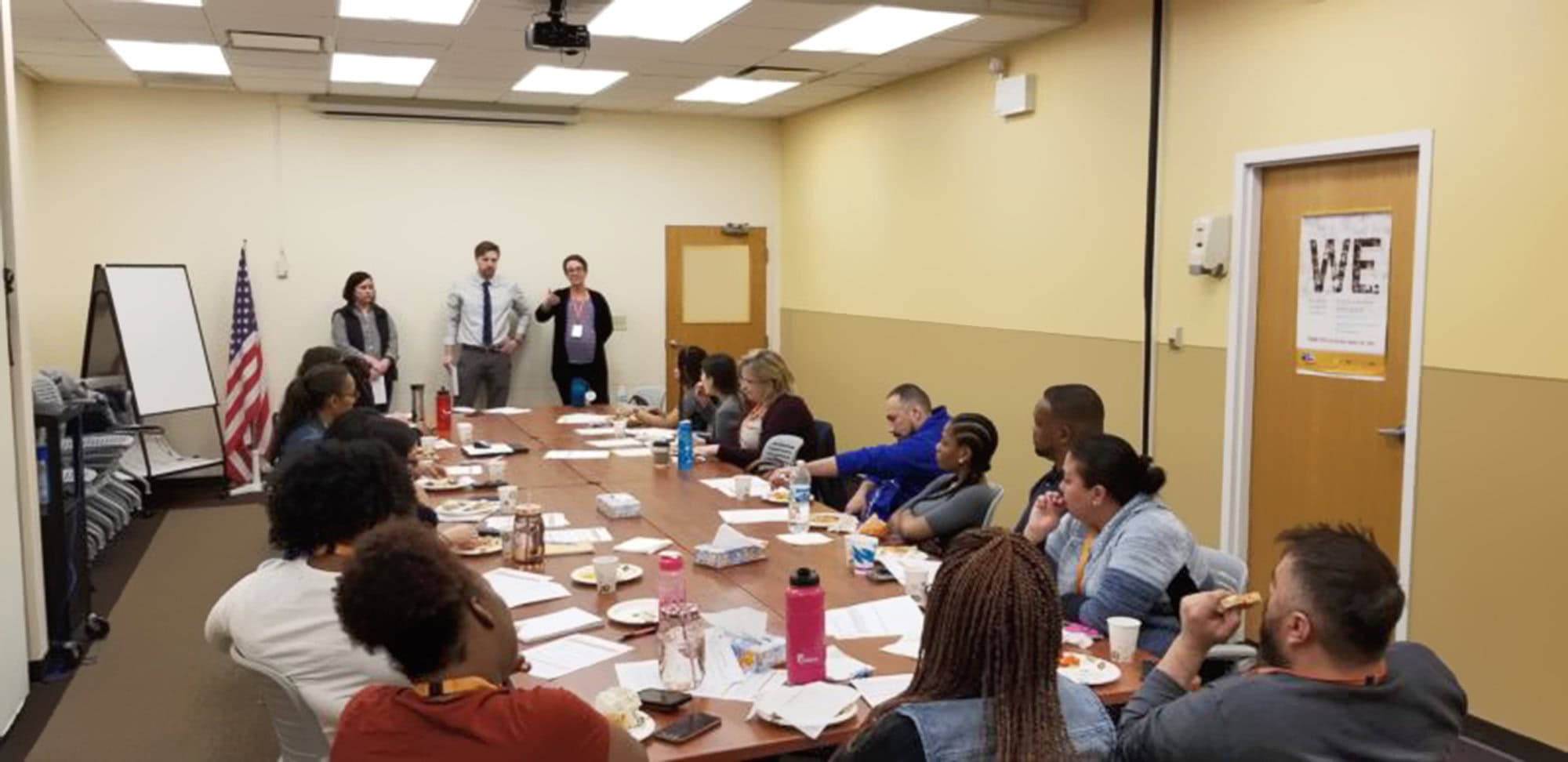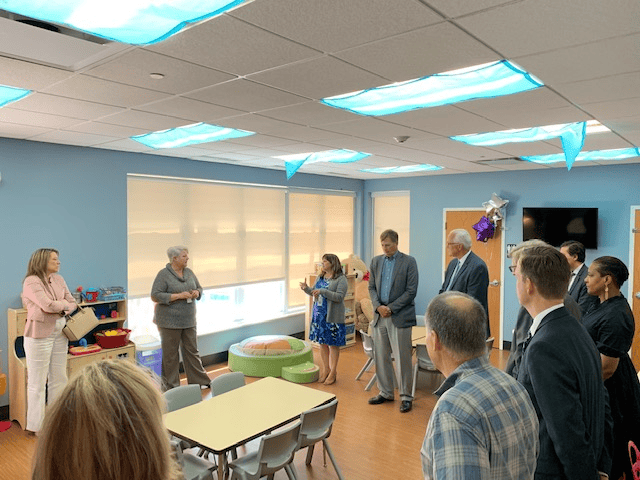 DOMESTIC VIOLENCE: COUNSELING & COURT ADVOCACY
IN DUPAGE
2,442
CLIENTS
285 children &
2,157 adults
IN CHICAGO
2,058
CLIENTS
191 children &
1,867 adults
CLIENTS SAY

95%

"I have an increased understanding of my legal rights as a DV victim"

97%

"The emotional support I received from the FSS of MFSD court advocates was helpful"
CLIENTS SAY

96%

"I feel more hopeful about my future"

97%

"I better understand the effects of abuse on my children's lives"
3,980
clients receive information or referrals
3,201
additional family members received services
8,058
hours donated by volunteers, law students and pro bono attorneys, valued at $1,591,140
3,691
participants attended an LAS training
Topics include: Know Your Rights, Identifying Trafficking Victims, Labor Trafficking Initiative
SAFETY & FAMILY
Includes Domestic Violence, Safe Families Program, Elder Justice Initiative, Youth Fathers Legal Clinic
1,527
clients+2,499family members
HEALTH, HOUSING & ECONOMIC STABILITY
Includes health, housing, and employment
284
clients+404family members
INDIVIDUAL RIGHTS & SOCIAL JUSTICE
Includes Human Trafficking Initiative, Victims Legal Assistance Network, victim rights, social services referrals and linkages
229
clients+209family members
PRO BONO
85
clients+89family members

Metropolitan
Family
Services

---

Part mentor, part motivator, part advocate, since 1857 Metropolitan Family Services has been the engine of change that Mpowers families to reach their greatest potential and positively impact their communities.
---