STAFF
LEADERS

---
"At Metropolitan, we believe that to lead, we must serve. We know from experience that serving makes those we serve and us stronger."- Ric Estrada, Metropolitan Family Services CEO
"My heart has always been in South Chicago."
---
Vanessa Schwartz
Executive Director, Metropolitan Southeast Chicago
Vanessa Schwartz is from the Southeast Chicago community, and as the newly-promoted Executive Director of Metropolitan Southeast Chicago, her biggest priority is on integrating Metropolitan and social services into the community where she grew up.
---
Meet Vanessa

Metropolitan employees are Mpowered
---
The outstanding winners of Metropolitan's Annual Employee Recognition Awards were selected from a pool of employees nominated by their coworkers, in a process which included a record-high 114 nominations.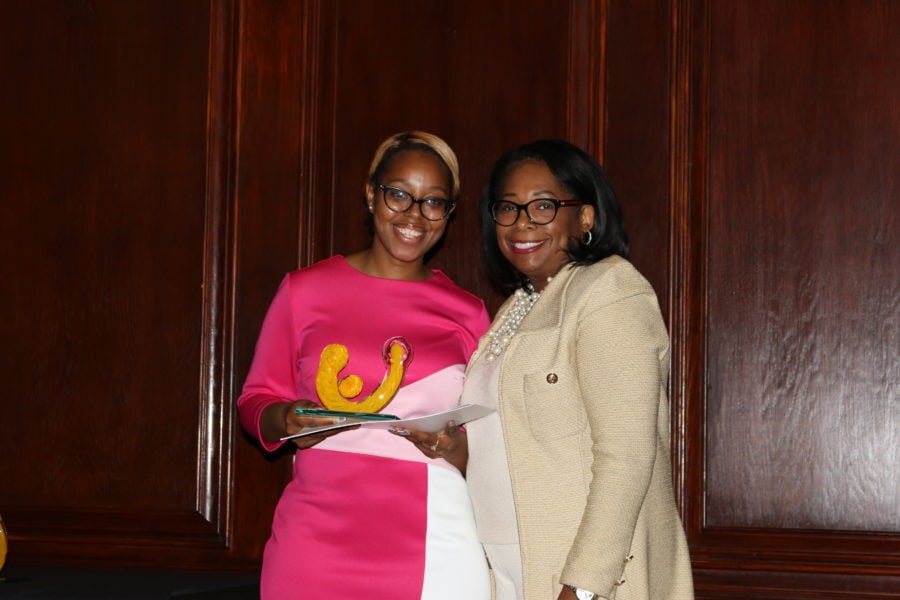 Bianca Clark
---
Program Supervisor, Altgeld Gardens
Metropolitan CalumetBetty Williams Award for Community Efforts
"To be able to give back to the community and residents I serve is truly an honor. To be able to change lives is a blessing. Working with the youth and families in Altgeld Gardens has been a life changing experience, one that I will take with me forever.Empowerment to me is giving others a voice, providing support, power, tools and opportunities to become stronger, self-sufficient, and confident.""
---
More about Bianca

Aida Reynolds
---
Early Childhood Education
Metropolitan DuPageJuanita Lepe Support Services Award
"I am grateful that I get to work with people who help, by being understanding and respectful no matter the situation or circumstance of the people they are serving. These are important things that are in line with my own beliefs and values.Empowerment to me means giving someone the opportunity, guidance and the tools to help them achieve their goals and watching them become the best version of themselves."
---
More about Aida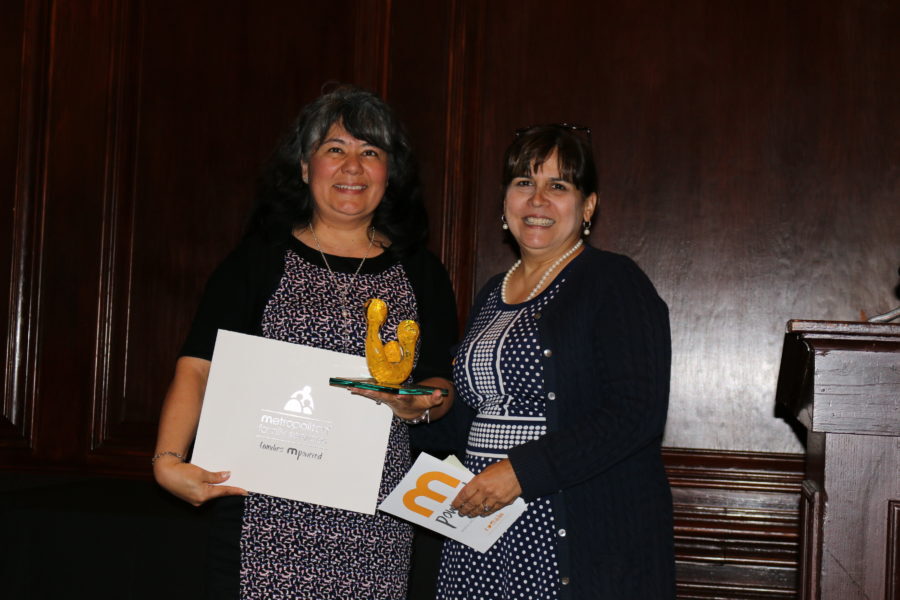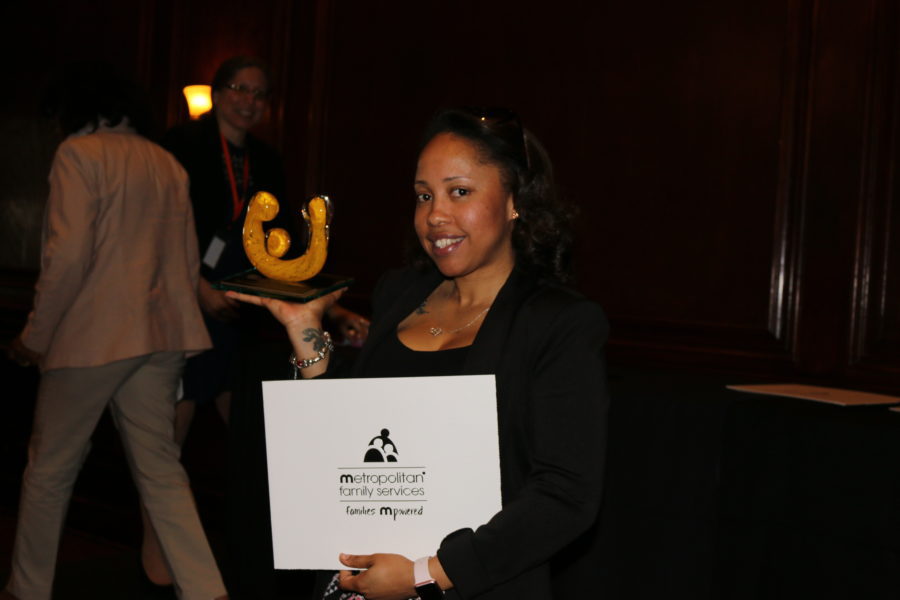 "Empowerment to me means having the trust and confidence of my team that I will provide best care practice and services to my clients and those in the community with whom I interact."

Carol Crews, Senior Caregivers, DuPage CenterFetzer Service to Clients Award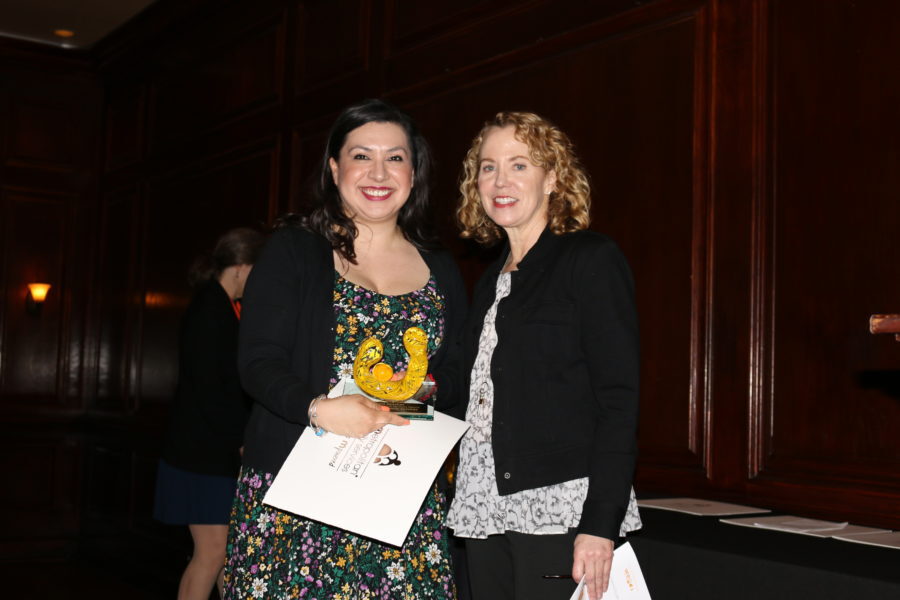 Metropolitan
Family
Services

---

Part mentor, part motivator, part advocate, since 1857 Metropolitan Family Services has been the engine of change that Mpowers families to reach their greatest potential and positively impact their communities.
---