CLIENT
LEADERS

---
"At Metropolitan, we believe that to lead, we must serve. We know from experience that serving makes those we serve and us stronger."- Ric Estrada, Metropolitan Family Services CEO
"It's that support system at that critical point in your life. It's constant support to do your best and stay away from negative forces."
---
Shadelle,
alum of Community Schools & Upward Bound at Metropolitan Calumet
Prentiss and Shadelle, classmates at Harlan High School, encouraged each other through Metropolitan Calumet's Community Schools and Upward Bound programs. Now, they've graduated from the University of Arkansas Pine Bluff with Industrial Engineering degrees, and they work with leading global security firm Northrop Grumman.
---
Meet Prentiss & Shadelle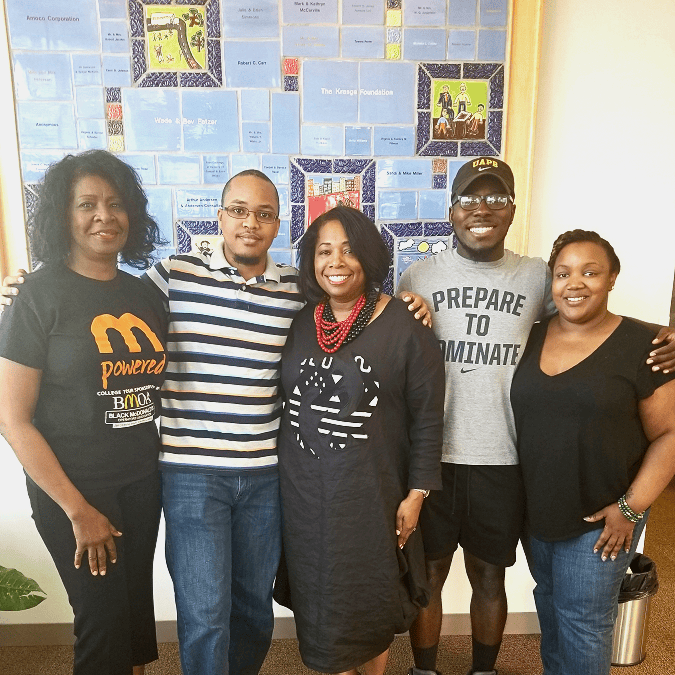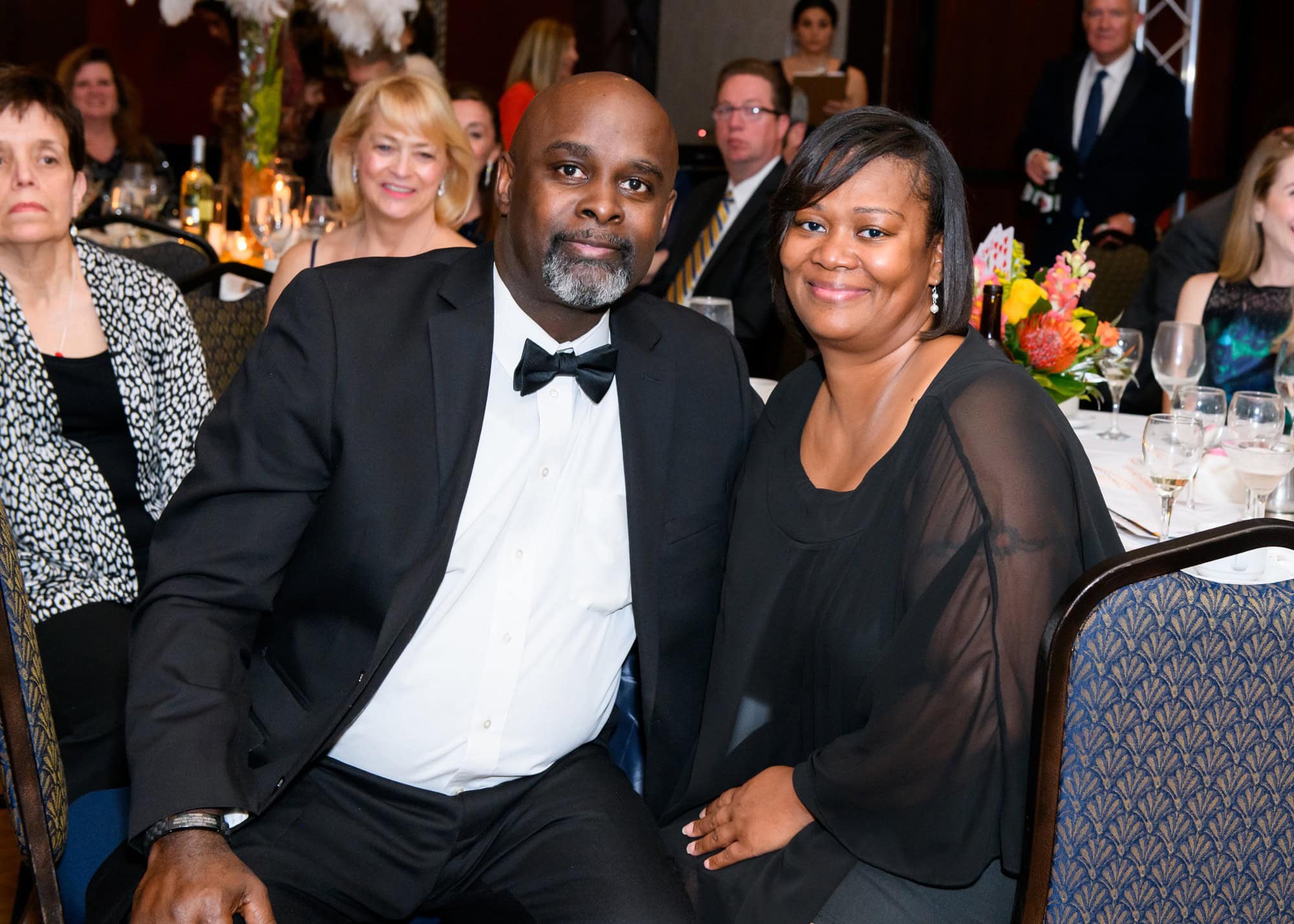 LEADERSHIP IN ACTION
» "Their willingness to fully participate in family sessions and their trust in me from the start set such a strong example for Devin and Tamia that it was okay to participate and it was okay to trust me." Julia praises Lavette and Dwayne's commitment. "We are able to talk more openly about each child's adoption journey, filling in a lot of blanks that were causing them stress and anxiety."


»"Lavette grew as an advocate for Devin's needs,"Julia says, and she sought additional training and information on her own. "She participates in the parent support groups and the group facilitator says she is valued as a member of the group." Lavette shares that the time she spent on finding services for Devin and Tamia led her to becoming a social worker.
"I saw our family changing for the better. I saw growth! I began to hope, wish, want and dream."
---
Lavette,
client of the Adoption Support and Preservation program at Metropolitan DuPage
On Lavette's first visit to Metropolitan DuPage's Adoption Support and Preservation Program, she asked her clinician, Julia Sobaski, about how confident she was in helping her son, Devin. When Julia replied, "very confident," Lavette remembers, "I made a decision to be open and honest about everything. I was desperate and we as a family were in a crisis!"
Lavette and her husband, Dwayne, had encountered years of challenges in understanding Devin's condition and finding the services both their children needed.
"Ms. Julia created a space of trust with us," Lavette shares. "We felt safe to bare our soul and that we did. Each session allowed us to see that we all needed counseling in order for this to work.
---

Metropolitan
Family
Services

---

Part mentor, part motivator, part advocate, since 1857 Metropolitan Family Services has been the engine of change that Mpowers families to reach their greatest potential and positively impact their communities.
---